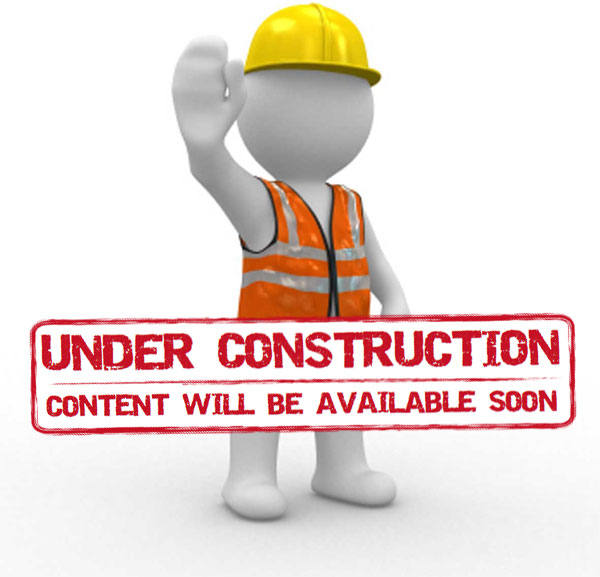 MZUKA



Real Name:Not Admissible

Occupation: Spirit if Vengeance.

Known Relatives: Unknown(father), Unknown(mother), Unknown (sibling)

Affiliations: Chief K'waku, Nyoka, Watonbi tribe

Enemies: Carter Blackton, Motabu, Poachers, Pirates, Ubaya.

Base of Operation: Congo

First appearance: PENDA THE JUNGLE QUEEN #1


History: Penda is the daughter of father diplomat and a nurse mother. Her parents were murdered by pirates, but she was save by Chief Kwaku.


Powers & Weapons: Skilled fighter, knowledgeable in jungle survival.